Linden wooden blocks – throwback to classic toys! We'll take care of your child's development. Linden blocks stimulates creativity, encourages logical thinking, teach cooperation in group and also concentration or patience. While building, children improve their manual and motor skills.
Linden are made in Poland of the highest quality certified Linden wood. They're safe for children from 3+. Linden wood isn't some random choice – it has been used in dendrotherapy for centuries. Linden emits energy, which has a positive effect on the human body.
We pack our sets in practical cotton sacks or stylish wooden chests. For each purchase we send additional materials, e.g. building instructions and catalog with inspirations. You don't need glue or screwes – even very tall buildings will be stable. It's due to the unique proportion of Linden blocks.
Fun has never been better. Linden – higher lever of imagination!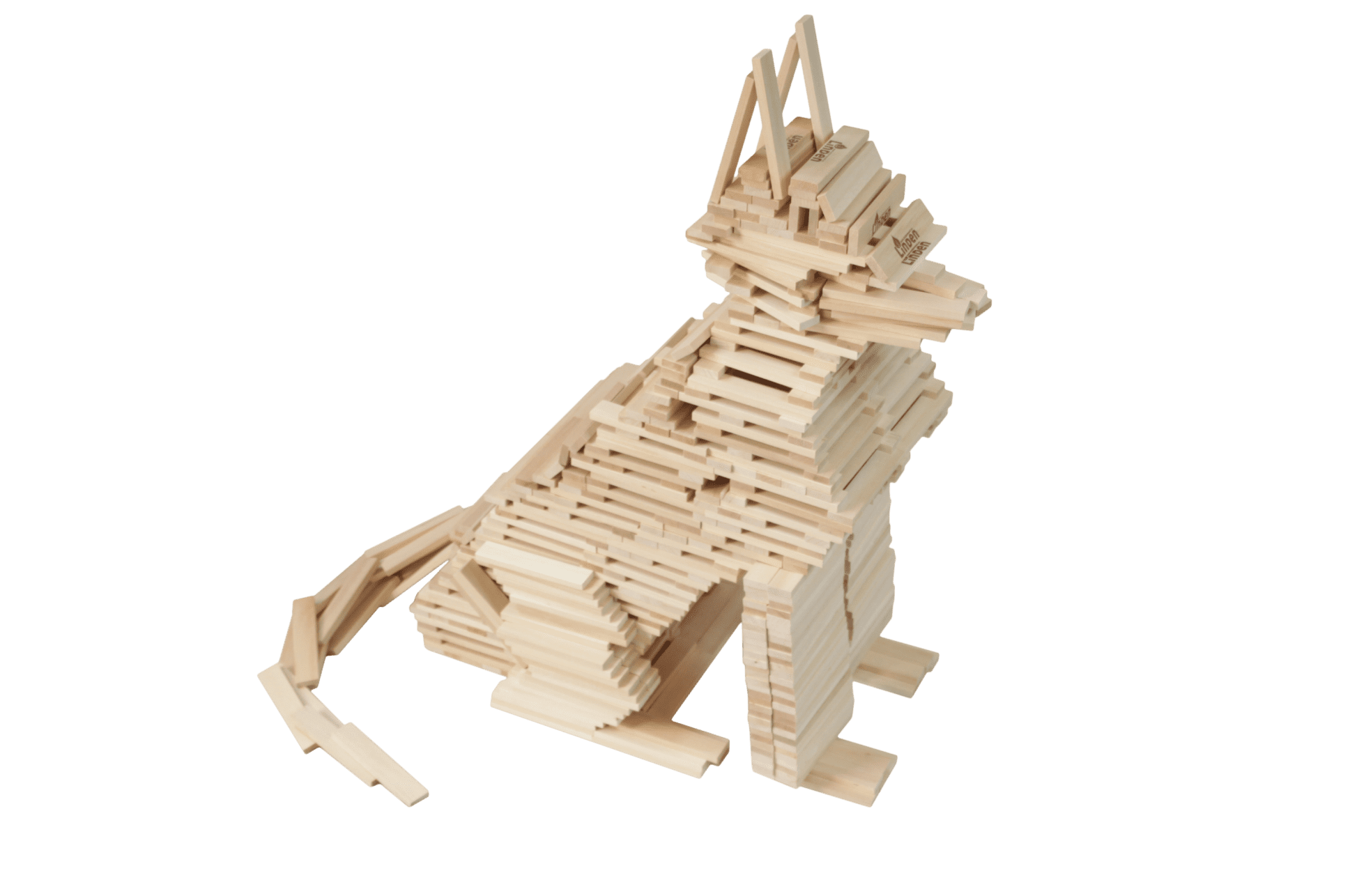 contact us!
Wroclaw manufacturer of Linden blocks
Lindenwood
Kwiatkowskiego 4, 52-407 Wroclaw/Poland
biuro@lindenwood.eu